RANDOLPH ACID PROOF BATTERY BOX BLACK PAINT #345
$129.30
Overview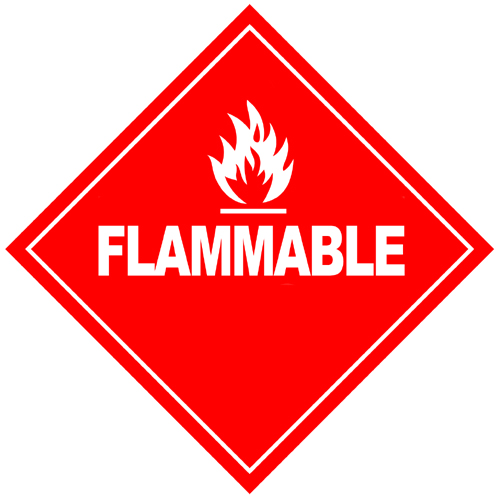 Battery Box Black Paint is an asphaltic coating used to provide protection from battery acid in battery boxes and compartments. It is generally applied with a brush or roller to any metal area that may be exposed to leaking battery acid.

Shelf life: Guaranteed 2 years from date on manufacture in sealed container in protected storage.

Coverage: 225 square feet per gallon with one coat.

Mixing: Stir well before use.Thinning: Use out of the can. If thinning is necessary, thin five parts paint to one part 286 Nitrate Thinner.

Application: Apply with a brush. Three coats will provide the best possible protection to epoxy primed metal surfaces.